Submitted by Mr Rob Parker on
We are planning to run a Company Section & Seniors Camp from Friday 23rd to Sunday 25th February 2018.
This is only for 1st Lye and we will be sleeping inside the cottage.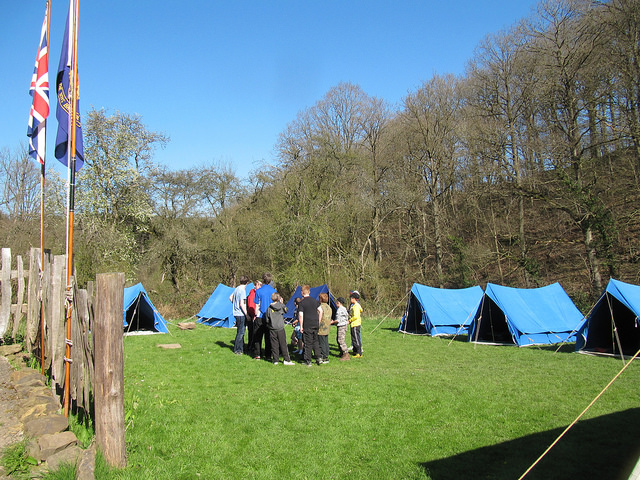 There will be no more than 10 of us. There will be various activities taking place which have been suggested by the Boys.