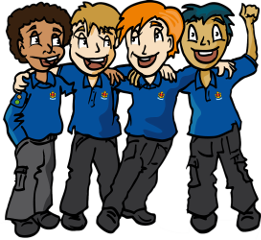 Juniors (school years 4 to 6; ages 8 to 11) have fun!
Their meetings are crammed full of challenges, games and activities, usually ones that they themselves have suggested. There are hundreds of activities catering for just about every possible interest. At the same time we try to encourage them to explore other new interests. There is loads of variety and little chance of becoming bored!
The award programme is specifically designed to encourage a child to look beyond themselves. Many are interested in one type of activity - perhaps sports, or natural history. Our special programme provides for such interests and at the same time gently urges them to try others of a different type. This provides a balanced all round programme - which includes spiritual and social input, as well as physical and adventure activities in 5 different programme zones.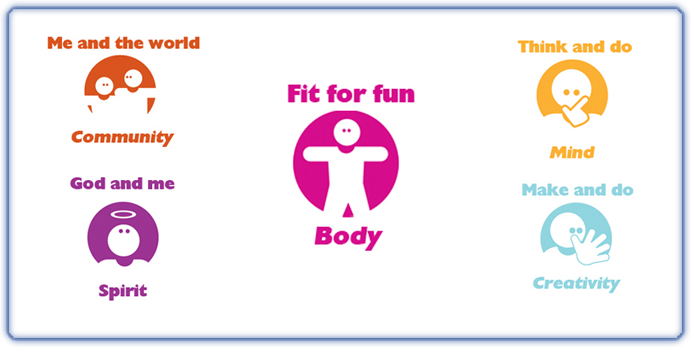 Aside from the award programme, our Juniors also have the oppurtunity to attend several Camps (such as New Year's, Easter and Spring) each year, and recently we began holding Computer Sleepovers which are also open to the Junior section.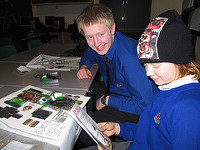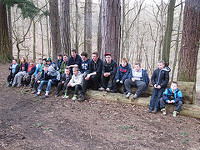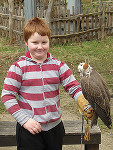 The Worcestershire Battalion, to which our Company belongs, also organises several annual competitions for Juniors from across the Battalion. These include the day-long Junior Ace Day and Junior Section Challenge as well as dodgeball, unihockey and five-a-side football competitions.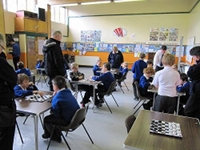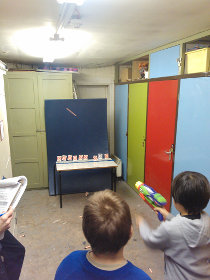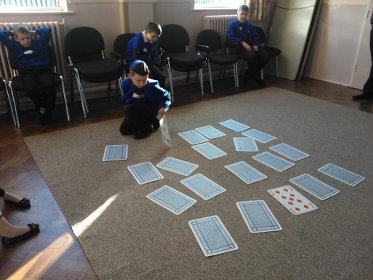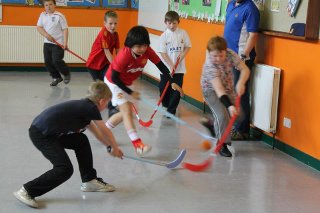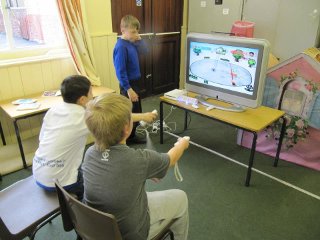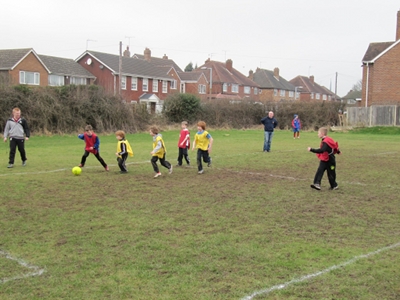 Their Uniform is a royal blue Boys' Brigade sweatshirt worn over a blue/white polo shirt, with the Boys' hat, School (i.e. plain dark) trousers and formal shoes.
So, Juniors is about:
Having fun
Making friends
Enjoying lots of activities
Trying new things
When, Where and Who?
Juniors meet on Thursday evenings during term-time (terms as per local Schools).
Mrs Pauline Tristram is the Officer in Charge (OIC) of the Junior Section, so if you have any questions then call or email her (see our Contact us page).
We meet at The United Church Lye on High Street, Lye near Stourbridge.
We are currently closed for the summer break and expect to restart in September with indoor face-to-face activities. Further details including meeting times and remaining measures to mitigate the risks of Coronavirus will be confirmed and shared closer to the date.