Submitted by Mr Rob Parker on
Our Awards Evening for this year took place on Thursday 25th June.
It wass the time of year when Parents, friends and family were invited to join us as we recognise the Boys' achievements over the past year.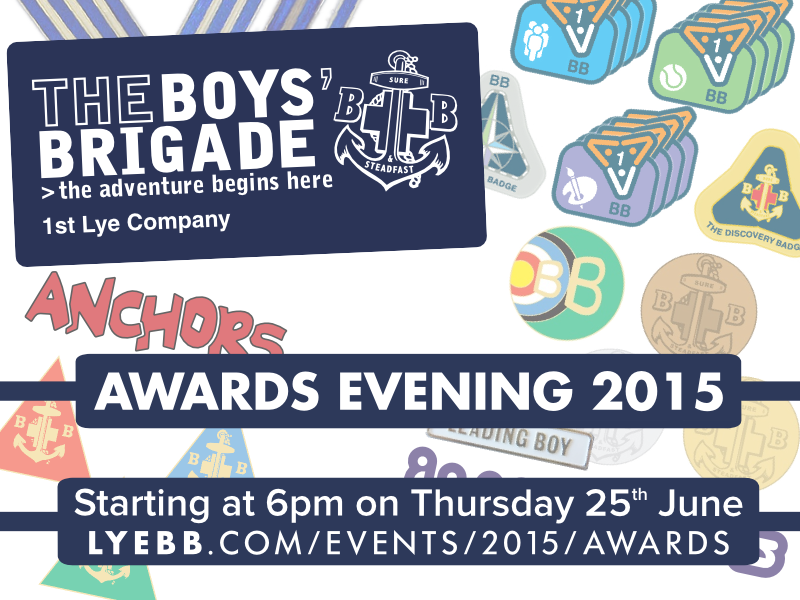 The Service included awarding of badges and Boys being promoted to new Sections/Ranks.
We will also said fairwell to Mr Alan Cook who retires from the Company after decades of voluntering as an Officer in The Boys' Brigade.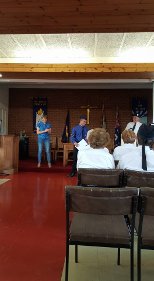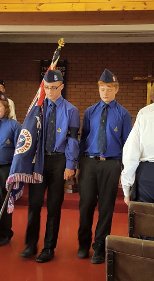 This was followed by a back over the Company's activities during the Session.
The evening also saw the handover of the Company's Chaplaincy from Mr Steven Bentham to Rev. Gill Daniel, our Church Minister.
Steve and Gill will jointly led the Service.