Submitted by Mr Rob Parker on
3 of our Anchors Boys joined others from across the Worcestershire Battalion at Trinity Methodist Church (home of the 2nd Kidderminster Company) for the Anchor Easter Event on Saturday 9th April.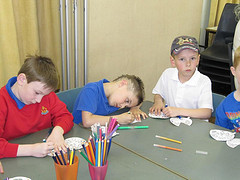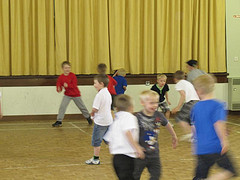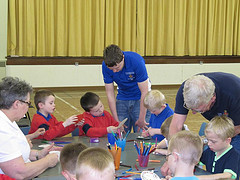 There were a total of 18 Anchors at the event and they did craft and games. This was followed by a short Service after which they could take home their craft and a Cadbury Creme Egg.
Photos
Click the play button below to see a slideshow of photos taken by Graham Knight.
You can also manually view the set, by clicking here.