Submitted by Mr Rob Parker on

On Saturday 2nd February several of our Juniors headed to Halesowen for the annual Junior Section Challenge.
The competition this year was held at Carters Lane Baptist Church (home of the 1st Halesowen Company).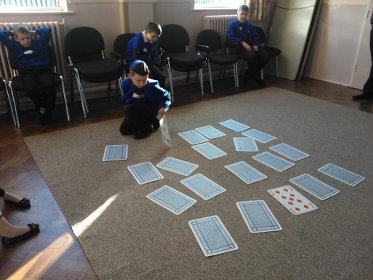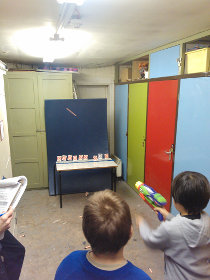 ​
The challenge was more of an individual rather than Company competition, and involved completing various activities which gain points to be ranked against other Juniors of the same year group.
As with the Ace Day in November it was great to see an increased turnout from companies from across the Worcestershire Battalion - which is certainly a worthy reward for the work Graham Knight and others put into such events.