Submitted by Mr Rob Parker on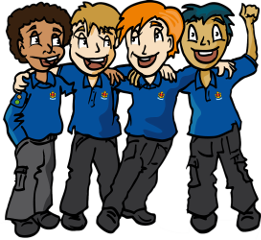 On Saturday 7th November the Worcestershire Battalion held its first Junior Section event of the new Session.
A number of our Juniors joined others from across the Worcestershire Battalion.
Held at Milton Hall Baptist Church (home of the 1st Kidderminster Company) the Junior Ace Day involved a Quiz, Knockout Draughts and a goal-scoring competition on Xbox Kinect Sports. Between taking part in each activities, there were laptops and games consoles to pay on. At the end, prizes were awarded for each activity.