Submitted by Mr Rob Parker on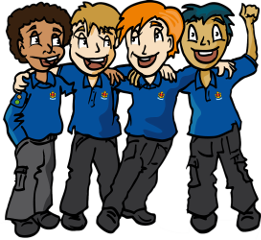 On Saturday 11th November the Worcestershire Battalion will be holding its first Junior Section event of the new Session. The Junior Ace Day will involve a number of activities, with prizes up for grabs at the end. Activities will include a Quiz, Draughts, Darts and a Wii or Xbox 360 Competition.
The Ace Day will be taking place at Milton Hall Baptist Church, home of the 1st Kidderminster Company.
More information will be made available, in letters and on this page, as this Event nears.