Submitted by Mr Rob Parker on
Our Easter Camp together with the 1st Kidderminster Company this year took place at the Frank Chapman Centre, near Bewdley in the Wyre Forest.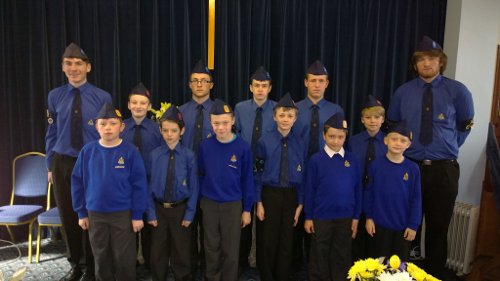 13 Boys attended the Camp from the Junior Sections, Company Sections and Seniors of the two Companies, along with 10 Staff.
The Camp had originally been due to take place at Coopers Mill, but the Mill was not ready in time for this Camp. Similar to Camps at the Mill, Juniors slept inside the Centre's Callow Cottage while older Boys slept in tents.
The events of Camp
Over the 5 days, we had good weather and it mainly it was sunny. We played played tracker and capture-the-flag games in the forest. There was a water rocket and a remote controlled airplane to play with.
On the Sunday we went to Vernon Hall Free Church in Stourport for the Easter service. We wore Uniform and there were a number of comments on how smart the Boys looked.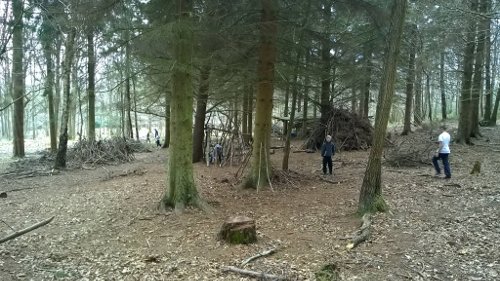 On Monday morning we went to the Bewdley to spend the last bits of pocket money.
Tuesday soon came around and it was time pack up and go home.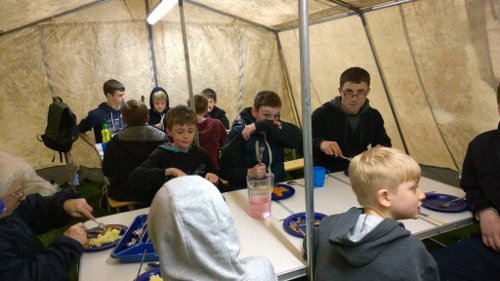 We enjoyed the Camp, and it was just good fun.