Submitted by Mr Rob Parker on
This year's Spring Camp took place in South Devon from Saturday 23rd to Friday 29th May, and was open to the Junior Section, Company Section and Seniors. We stayed at Goodrington Methodist Church, which is close to the beach and pier.

The events of Camp
Saturday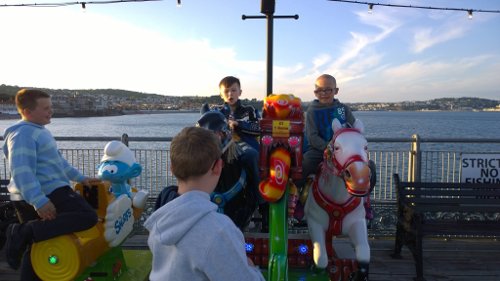 On the Saturday we travelled from Lye to Paignton. Having arrived and setup, we visited Paignton Pier for the fist time in the evening.
Sunday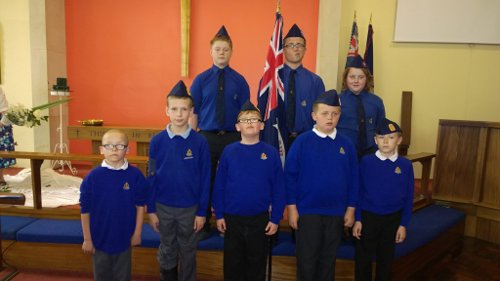 We began the Sunday by joining Goodrington Methodist Church for their morning Service.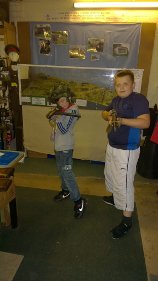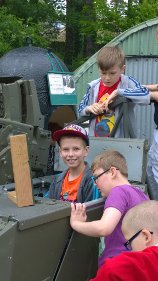 The afternoon saw a visit to Brixham Battery, including the Museum and a tour around the Battery.
Monday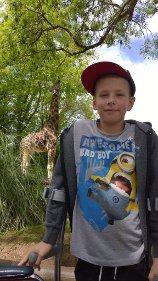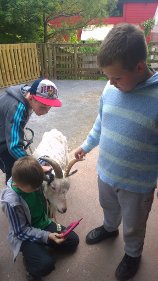 We spent the day at Paignton Zoo on the Monday. In the evening we visited Paignton Pier and the nearby park.
Tuesday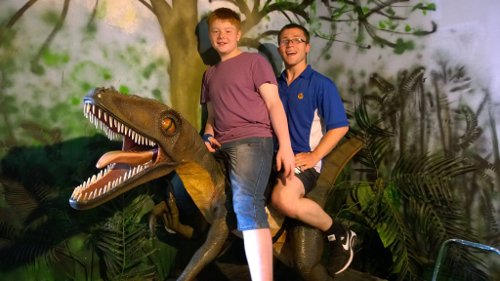 We visited Dinosaur World in Torquay on the Tuesday.
Wednesday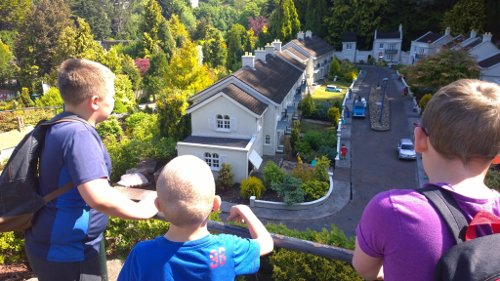 It was easy to get lost in a miniature world when we visited Babbacombe Model Village on the Wednesday.
Thursday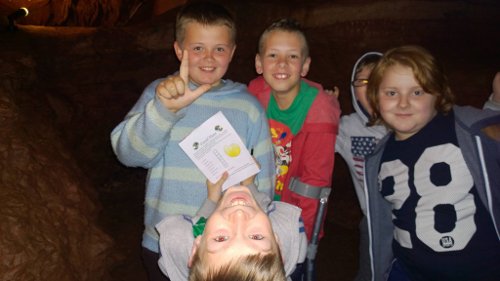 We headed underground at Kent Caves on the Thursday.
Friday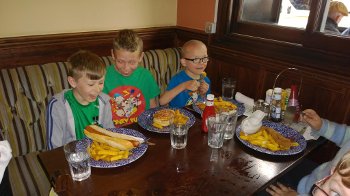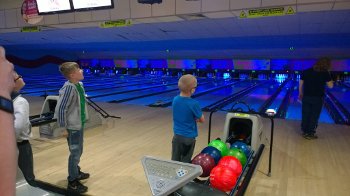 To finish the week we had a meal out on the Friday evening, followed by 10-pin bowling.