Submitted by Mr Rob Parker on
Our Summer Camp in 2015 will take place at Coopers Mill in the Wyre Forest, together with the 1st Kidderminster Company. Open to the Junior Section, Company Section and Seniors, this Camp will take place from Monday 3rd until Friday 7th August.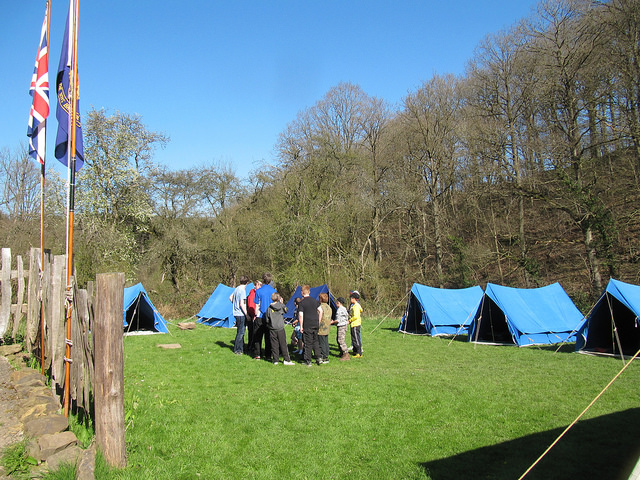 Following last year's Easter Camp we had expected not to be returning to the Mill for some time, following the closure of Birmingham City Council's Outdoor Learning Service. The brilliant news, however, is that Sandwell Metropolitan Borough Council have taken over the running of Coopers Mill, meaning we can return to this much-loved location for this year's Summer Camp.
Located in the Wyre Forest, the Mill provides a unique spot for games and activities such as hackey, tracker, 'zombies', capture-the-flag and other faviourites - as well as somewhere from which we visit places likely the nearby town of Bewdley.
Information for those attending
The cost for this Camp is £45 per Boy.
To book, you must please make a minimum payment of £5 by Thursday 2nd July.
Full payment must be made on or before Thursday 16th July.
Initial Letters for this Camp are to be handed out on Thursday 11th June. More information will be made available, in letters and on this page, as this Camp nears.